The EV Revolution and What It Means to Gorge Businesses.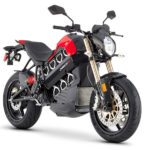 Co-hosted by the Port of Cascade Locks and Green Living Journal
Tuesday, July 9    6:30 – 8 p.m.
Location: Pavilion at Cascade Locks Marine Park, 355 WaNaPa, Cascade Locks, OR   MAP
Ashley Horvat of ODOT will talk about EV Tourism in Oregon (and Washington).
Patrick Connor (OEVA) will talk about the Electric Highway.
Check out numerous electric vehicles, including the Tesla Model S, a Brammo motorcycle, the Nissan Leaf, Venus Motors Veepster,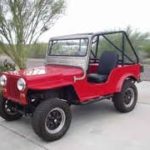 and electric bicycles.
Griffith Motors, Ray Schultens Motors, and Discover Bicycles will be there to show what is available for purchase or lease from local businesses.
Snacks will be provided by the Charburger Restaurant,  beer will be provided by Full Sail Brewing, Klickitat Winery will be sampling wines, and Ryan's Juice  will provide non-alcoholic drinks.
Green Drinks is free and open to the public but a $5 donation is suggested at the door for all non-members of Gorge Owned.